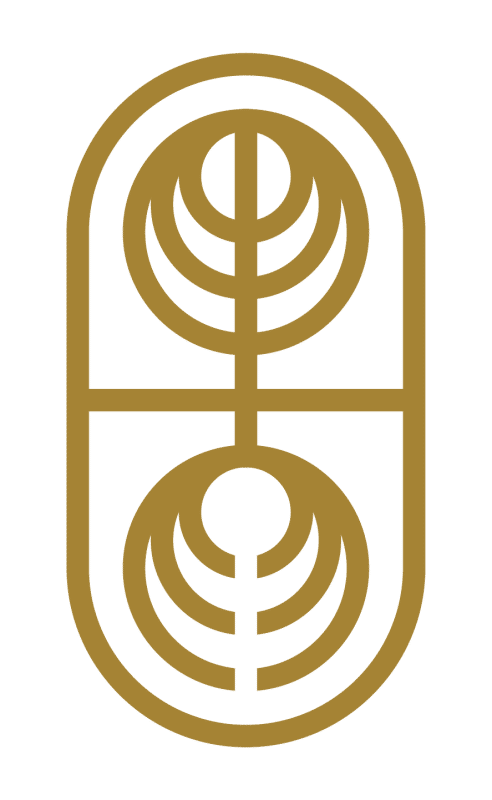 Plant Medicines that are centuries old. They sometimes say that this opens the portal to your soul allowing you to reconnect with your true being. Do you want to discover who you are, are you looking for your life path? Or are you looking for healing to come into peace with your past? Plant medicines give what you need.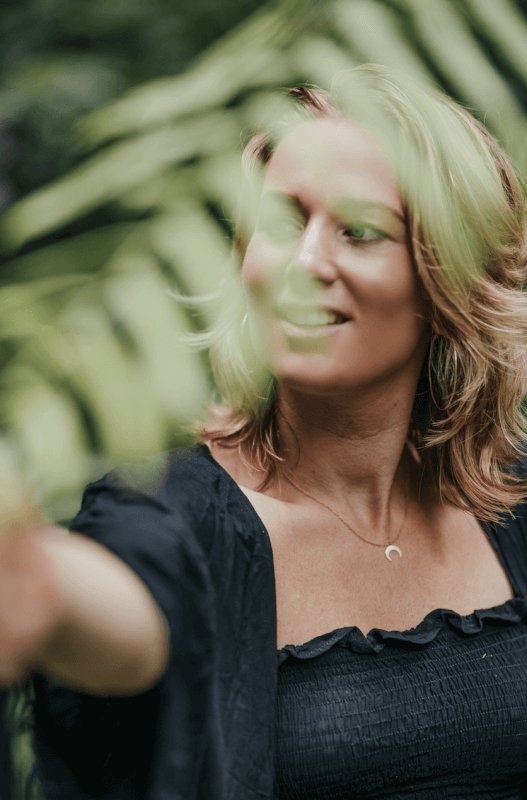 HAVE COME TO OUR GUIDED CEREMONIES
HAVE DONE A HOME CEREMONY WITH US
YEARS OF EXPERIENCE WITH PLANT MEDICINE
Plant Medicines have the qualities to bring deep transformations and healing from your essence that people can experience as 'life changing'. Their use is becoming increasingly popular because of this. Are you curious about what Plant Medicines can do for you? Leave your name & e-mail address and learn more about Plant Medicines.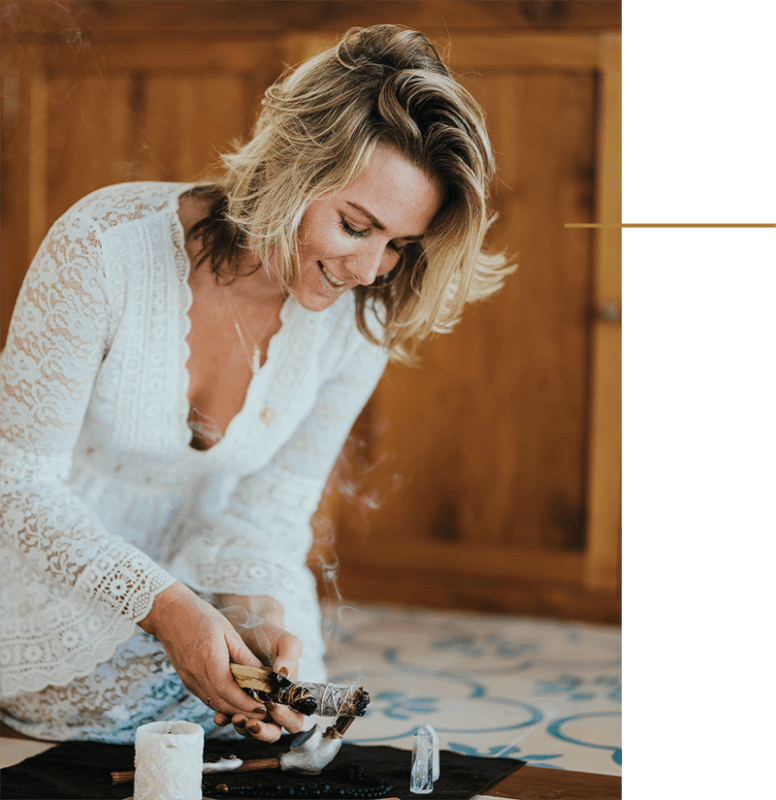 Are you looking for a way to get in touch with your true self? Do you want to open the portal to your soul? And are you looking for a way that brings healing from your essence? Plant Medicines can take you on a deep inner journey where you get what you need.
Plant Medicine is sometimes seen as alternative medicine. While this is ancient knowledge, it is fortunately coming back to the foreground. We see Plant Medicine as the original medicine that contains so much wisdom. Our mission is to bring this knowledge and rituals back into a modern form that is appropriate and accessible for everyone.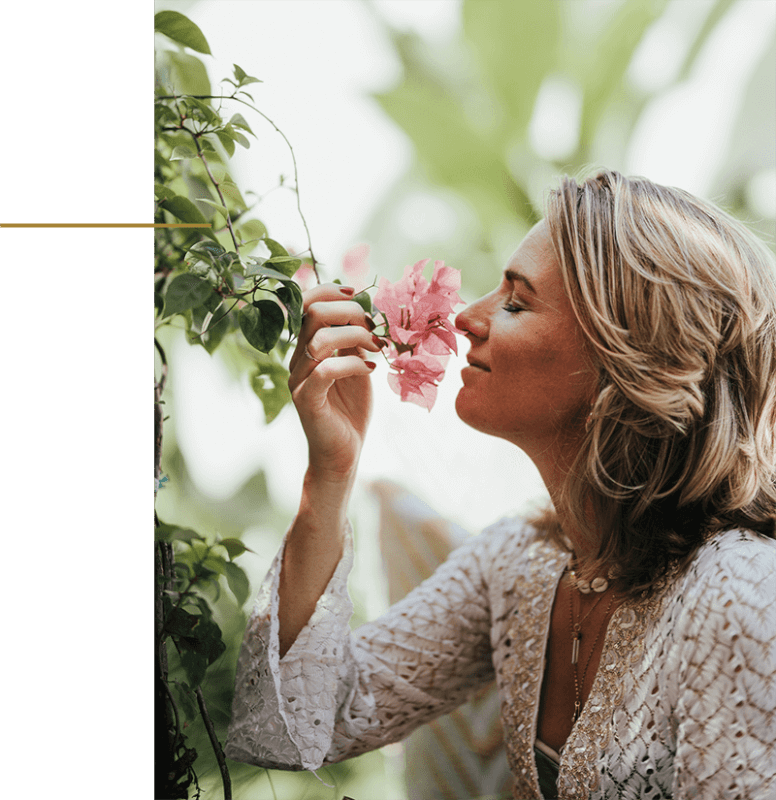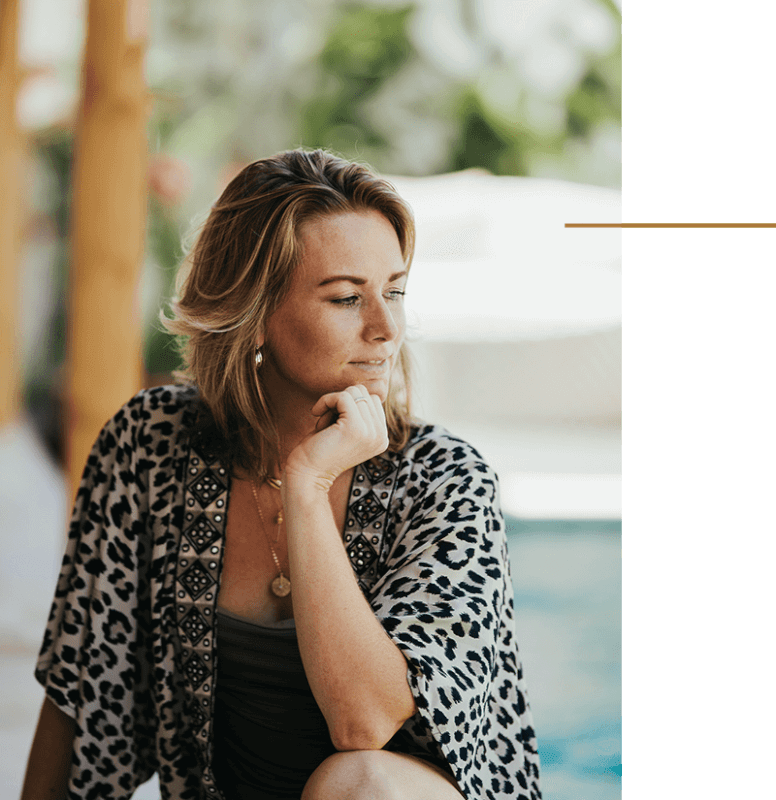 FOR GRADUAL HEALING & TRANSFORMATION
Are you looking for more focus, balance, want to feel more comfortable in your skin? Sleep better, connect with your heart and get out of your head. Microdosing means that you take a small microdose of a plant medicine during a period of time. Mostly 1 or 2 months. The rhythm ensures that you receive a gradual and powerful healing in which the plant medicine gives what you need.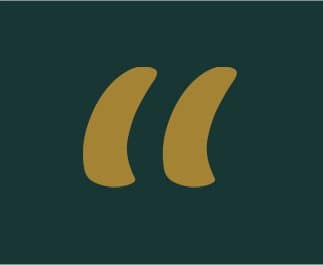 ''THROUGH THE PAIN''
Sometimes you have to go through pain to eventually find your healing. My ceremony made me realize that pain just wants to be felt and that eventually it will end. Choco Bliss and also other plant medicines have helped me tremendously to remember who I am and how life works. Sometimes it seems like a struggle, but in essence, life is something very beautiful that we can be very grateful for.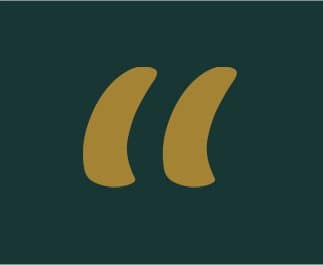 'A JOURNEY ABOUT YOU TO FINALLY REALIZE 'EVERYTHING IS OKAY AS IT IS.''
The plants take you on an inner journey. It was like getting on a train that took me through my own life. I went past little stations in myself to do inner work. At every station you have something to do. Sometimes you pass by something too quickly, other times you just come to experience a piece of joy or love. You do not have to be afraid, because it is all about you, so you know it already. It has helped me to let go of things, which has brought me closer to myself.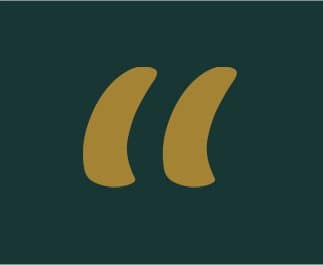 LETTING GO OF BAGGAGE AND COMING TO MY ESSENCE
When I was finally able to let go, I could finally enjoy myself. I was able to release baggage from the past by crying, could only start my real journey. That was really great. In that, it seemed as if I was carried by the spirits of the plants. I have received many insights about my future and my mission in life. A very valuable experience full of emotion, insights and healing.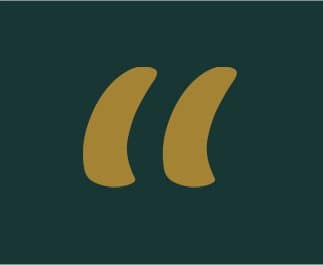 COMING TO PEACE WITH THE PAST & PURPOSE
Choco Bliss gave me confronting insights that I could immediately work with. In 3 months' time so much has changed. Where I used to be a control freak, I am now able to face life in peace and full of confidence. Meanwhile I have done several ceremonies that have all brought me exactly what I needed. Certainly, also on the path of living my Purpose. Very grateful. Very grateful.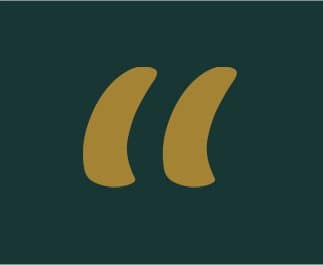 'OUT OF YOUR HEAD AND MORE IN YOUR HEART'
Choco Bliss has helped me get out of my head and back to my heart. My ceremonies have given me clarity to know where I want to go. I am now more able to love myself and trust my feelings.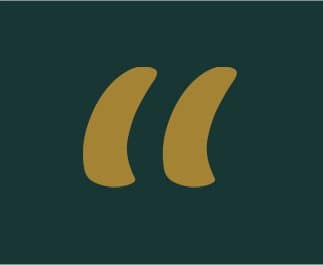 CONSCIOUSLY LOOKING AT YOURSELF AND INNER CHANGE
Through my inner journey, I became aware of certain beliefs that I had been carrying for a long time that I realized "Do I want to believe this any longer? The ceremony helped me to change these. I have also been able to live through old emotions and let them go. This has led to an inner liberation that I would like to grant to everyone. A life changing effect from within.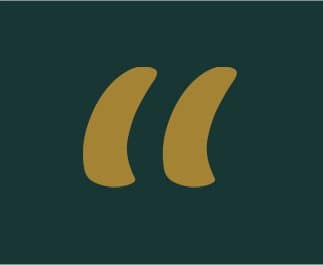 Unreal. I have experienced infinite love.
This was my first experience with plant medicine. Used drugs in the past, but this is something completely different! in one word 'Unreal!' A spiritual experience that you cannot explain in words. It's something to experience. I've always felt there was more. This experience has made me experience what I have always suspected. I have experienced an infinite source of love without fear where there is no judgment.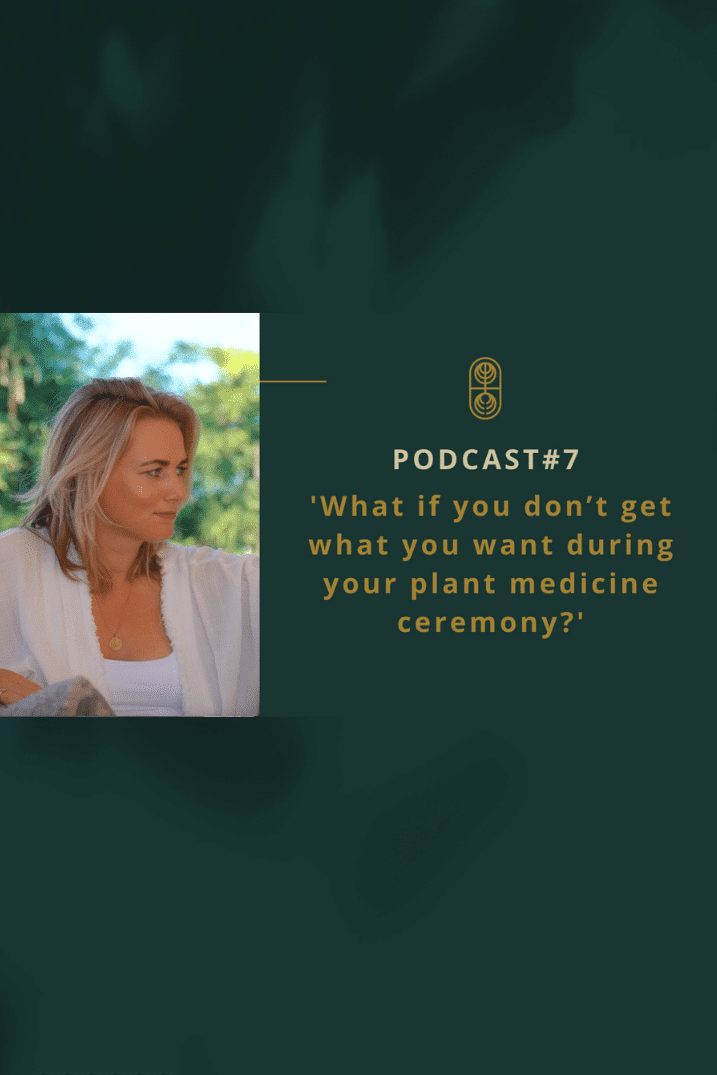 Podcast #7 What if you don't get what you want during your plant medicine ceremony? Entering the World of Shamanism after I went the Shipibo tribe in Peru. After that
Read more >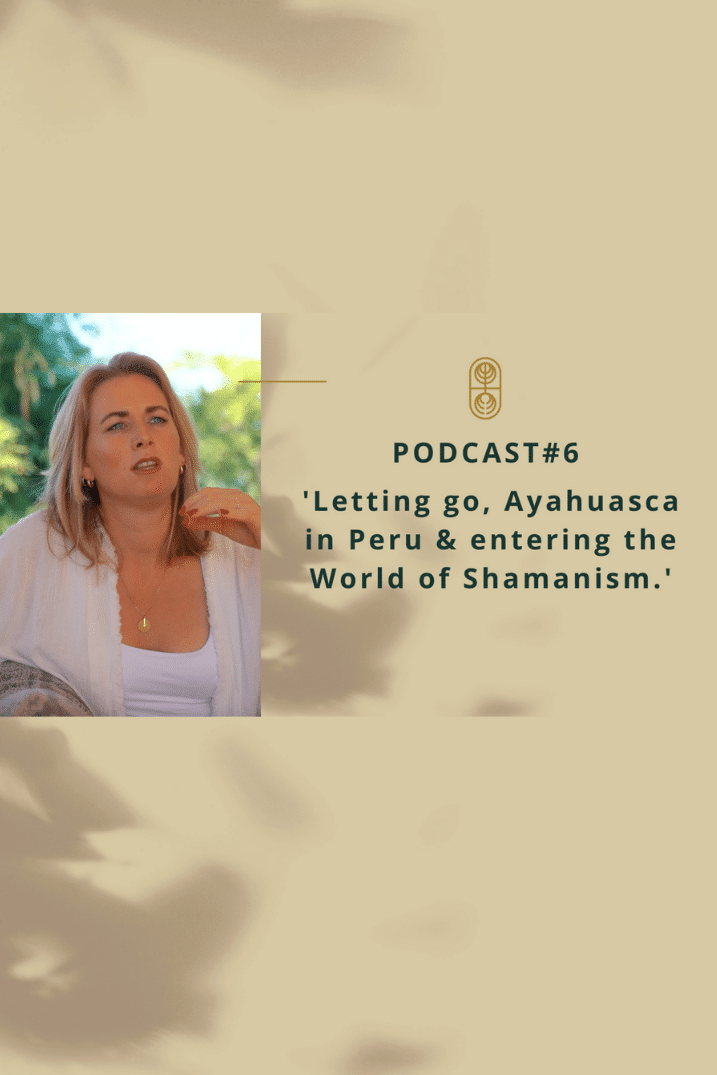 Podcast #6 Ayahuasca in Peru & entering the World of Shamanism. I went to Peru for an Ayahuasca journey. Looking back, I could never imagine the change that this journey
Read more >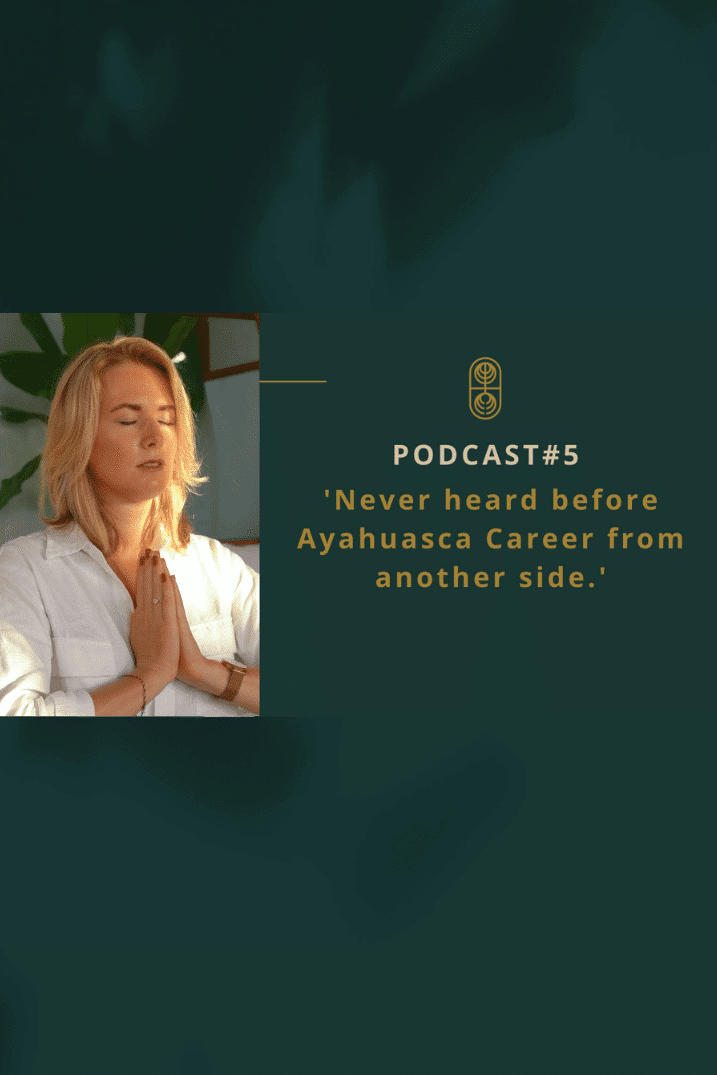 Podcast #5 Ayahuasca Stories, you never heard before! *from the other side. Working with Plant Medicine is not an easy journey. Maybe you would expect it to be only beauty.
Read more >
House of Oneness is an initiative by Maria Johanna in which the basic elements are; Plant Medicine, Healing, Soul Purpose and Connection. The basic idea is that if we all remembered that we are all one, we would live in a different world. This is the awakening process we are all in. We help you to reconnect with yourself, remember who you are and what you are here to do.