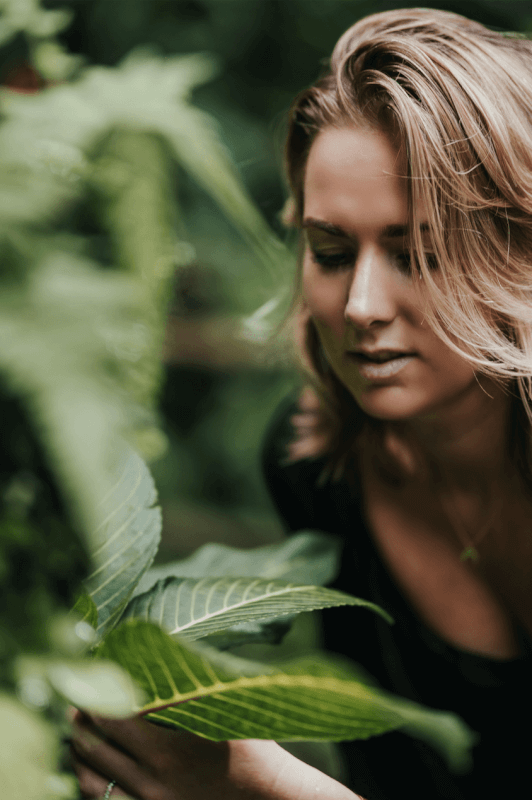 Rapéh (Officially written as Rapé and pronounced as "ha-peh") is a plant medicine from the jungle made by the tribes from Brazil. Rapéh is a powder that looks like ash that is made from tobacco leaves and other herbs from the jungle. This sacred tobacco is called Mapacho and carries the spirit of the Grandfather. This spirit brings protection, connection, removes blockages and healing.
What is the effect of Rapéh?
Rapéh is the perfect medicine to use to still your mind. In just one blow it helps you to go out of your head, into your heart and connects you with your soul.
Rapéh is very much about receiving and has always a positive effect. You can't have a bad trip.
Heart opening
Brings you to there here & now
Peace to your mind
Relaxing
Detox for you mind
Remove blockages
Cleans your energy field
Protection
Helps to focus
Sharpens your mind
Very beneficial in an Ayahuasca Ceremony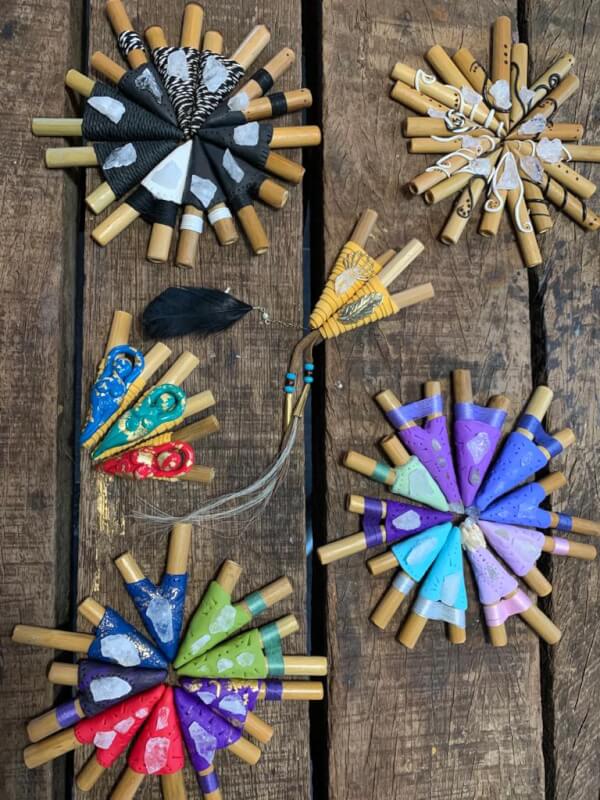 Sometimes we call Rapeh: 'Champaign for your brain'. The reason is that Rapeh can give a feeling as if bubbles in your brain. This can be a little painful in the first minute, because it is cleansing your pineal gland in order to open your third eye and to connect you with your soul. Just relax into it and it will disappear. After that, the medicine starts to work. Just relax and breath through your mouth. Later on this page, I'l explain how to the Rapeh.
How long does the effect last?
The effect last for about 5 – 10 minutes (Depending on the amount that you use). You can use it as a separate Ritual for yourself, together with a friend or you can use it before, during or after your Plant Medicine Ceremony. For example with Choco Bliss. It helps to relax the mind and to open up the portal to your heart. In this way the Rapéh brings protection in your energy field and it makes you more receptive to the plant medicine.
The Rapéh is a powder that is blown into your nose with an applicator. You do this yourself with the Kuripe (selfie) or together with someone. In that case you use a Tepi as the applicator. You don't sniff the Rapéh. It has to be blown into your nose. Maybe this sounds unpleasant, but it's worth it. The Rapéh ritual is a sacred moment with you and your spirit.
You can use Rapéh at during Plant Medicine Ceremonies or as a separate ritual for every Day use.
Make your own Ritual or for Meditation Purpose
Rapéh is a great tool to use if you want to empty your mind, if you want to balance your energy, if you want to connect with your heart or if you want to ground yourself.
It's great to do this with a friend or really as your own sacred Ritual before you meditate, when you want to empty your mind or before you go to sleep. It has a very loving, peaceful and relaxing effect.
Rapéh takes you immediately to a level of consciousness as if you have been meditating for hours. It's great to use Rapéh as a meditation tool to still your mind and relax your body.
As described earlier, Rapéh carries the spirit of the Grandfather Mapacho. The Grandfather Mapacho spirit is in connection with all plant spirits. This spirit has a memory in which everything is remembered and stored. Therefore, it is good to put in your prayers, wishes and intentions into the medicine when you use this medicine. For example, you can temporarily integrate the Rapéh ritual into your morning or evening ritual and make your prayers and intentions known to the Universe.
Many Shamans use Rapéh before you step into your plant medicine ceremony. It helps to give protection in your energy field and helpt to still your mind and open yourself for the plant medicine ceremony.
Since Rapéh opens up portals, it is a great tool to use during your plant medicine ceremony. Sometimes people come in a loop where they are stuck. Rapéh can help you to go out of a loop by opening a portal to go deeper inside yourself. It's so heart opening and when you are in another plant medicine space, you will even feel the effect or receiving love more intensely. Those moments are my favourite. 
Rapéh can also be used to ground yourself after your plant medicine ceremony and help you to come back on Earth. Use the Rapéh with grounding qualities.
How do you experience a dose of Rapéh?
You can use Rapéh in different ways:
Low dose
Medium dose
Very high dose
You can test yourself by starting with a low dose and raise the doses if you feel like it. Some Shamans use a big horn and blow a huge amount of Rapéh into your nose. It is possible that you receive such a tremendous amount of love from the medicine that your body can not contain it. This makes you vomit.
However this is not common. Most people use just a low dosis to empty their mind, connect with their spirit, receive love and relax their body. You can experiment with it yourself.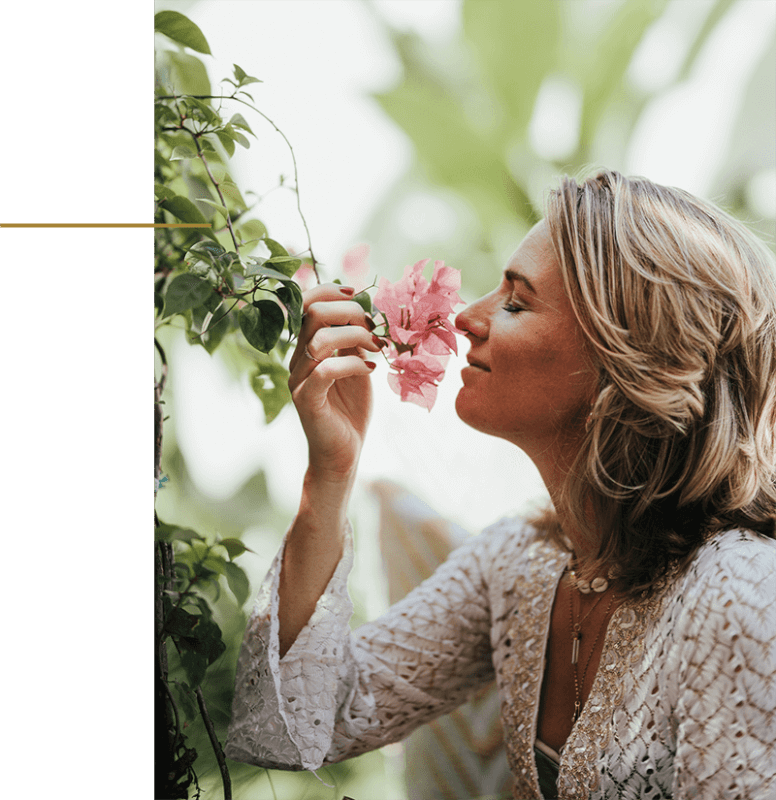 We offer 2 different applicators. One is for self-use. This applicator is called a Kuripe. To make it easier, we call it a selfie ;). The other applicator is called a Tepi. This is when you do the Rapéh Ritual together with someone. One person is the giver, the other is the receiver.
Handmade, lots of work, especially for me
All the applicators are handmade and especially for me to bring to the people. These are made by the wive of a Colombian Shaman. I am really proud of her creations. She puts a lot of time and love in creating them. Most of them are charged my Crystals and of course they are all charged with loving and healing prayers.
We have different kinds of Rapeh who are also especially made for House of Oneness. This makes them very unique. I asked the shaman to create Rapeh with different qualities and they made a selection of herbs to create Rapeh with these qualities. The name will tell you what the quality of the medicine is.
'Rapé gaat over ontvangen & brengt je in 1 ademhaling in contact met je ziel. Het helpt je om voor een paar minuten het denken uit te schakelen en geheel in contact te staan met je spirit.'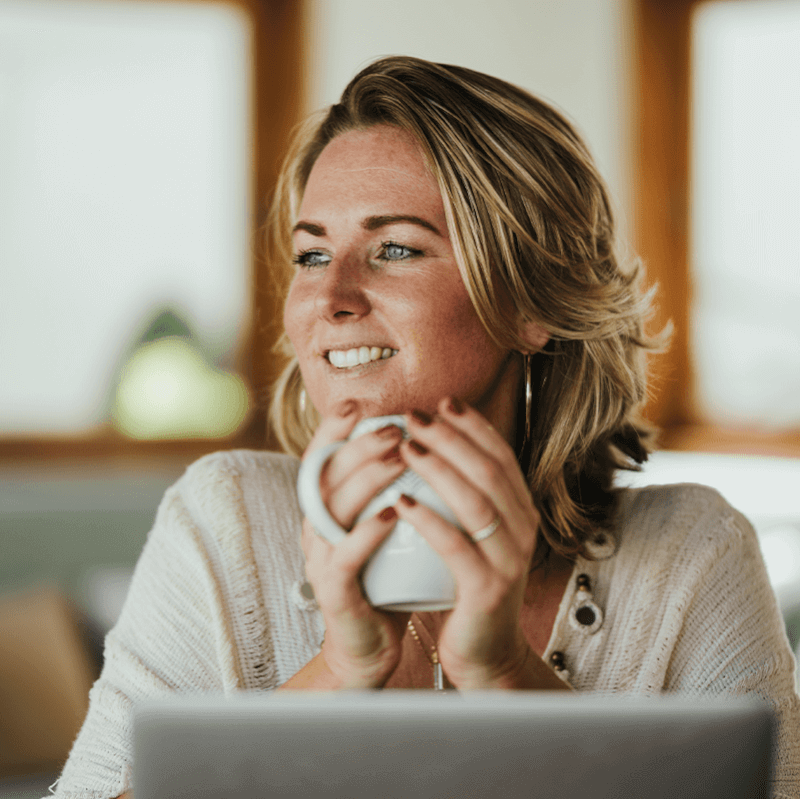 Do you want to know more about Rapé? What is this drug? Which spirit is sitting? When do you use Rapé and how do you do it? When do you use a Tepi and when do you use a Kuripe? And more.. Leave your name & email here.